The automotive industry is undergoing a significant transformation: new technologies are emerging; society and law are driving change; emission standards are being enforced; the automotive market in Germany is a temporary collapsing decline; and cell phone user behavior is also changing. Questions have arisen about the drive technologies of the future, electromobility, digitization, autonomous driving, and AI. How does the digital age influence customer thinking, and how can medium-sized car dealers in particular effectively adapt to it? Dr. Daniel Tomic, partner at enomyc, has dealt with the topic in more detail.
For instance, the urbanization and densification of central city areas has led to a car becoming more and more a burden for city dwellers – also financially. The maintenance costs are high, and there is not enough parking. On the other hand, a car of one's own is not necessary in the big city: public transportation, at least in Germany's large cities, now offers a sufficiently developed infrastructure and allows users to reach their destination quickly and efficiently – often even faster than by car. This is politically desirable and also good for central city areas, where there has been a traffic problem for many years. An increase in the volume of passenger cars would no longer be acceptable for traffic in the city. In addition, car sharing and now also electroscooter sharing are providing relief.
CLIMATE PROTECTION AND LEGISLATION


In February 2019, the German CarSharing Association (
Bundesverband CarSharing e.V.
) counted more than 20,200 connected car-sharing vehicles in Germany – and the trend is rising. It is said that station-based models, in particular, contribute to climate protection. This is an essential point, which is oriented above all towards young users, but also increasingly towards legislation.
The pollutant load caused by cars in city centers has increased sharply in recent years – not only due to the increasing traffic load but also due to, as has become known through the diesel scandal, individual manufacturers interpreting legal requirements in their favor during testing and deliberately violating limit values in real operation. This is being counteracted by the regulatory authorities with the threat of penalties and sanctions.
The new test cycle for fuel consumption and exhaust gas measurement (Worldwide Harmonized Light Vehicle Test Procedure, WLTP), introduced in September 2018, was a decisive step. Since then, it has applied to all new registrations. The impact of this change was felt throughout the automotive industry and its value chain. However, manufacturers criticized this change, as products and processes had to be adapted in a relatively short time, resulting in failures due to production interruptions.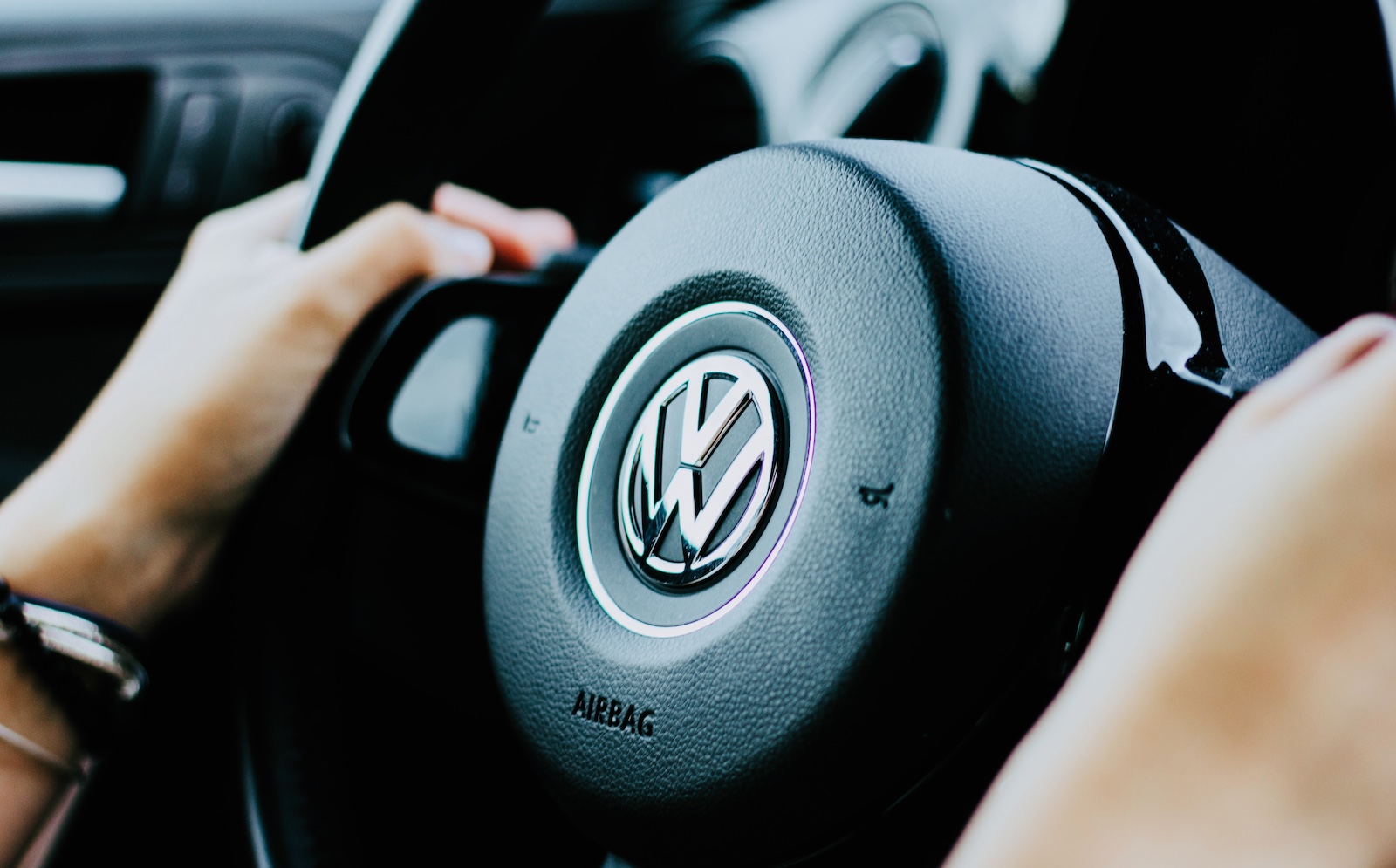 Trading companies also suffered here, with authorized dealers suffering considerable financial losses as a result of the supply bottlenecks. The German market sank by an average of 30 percent. Individual brands such as Audi and Porsche even recorded a decline of almost 80 percent.
Even though these are one-off effects that could be managed by most dealerships through preparatory measures and the support of the manufacturers, this single regulative adjustment led to a far-reaching, thought-provoking impulse and showed how sensitive the market is and how customers react to major changes in the automotive industry environment.
THE CHANGE IN CLASSIC AUTOMOBILE SALES
Experts see these changes as a harbinger of disruption throughout the industry. The influence on the decades-old established business model of classic automobile sales, with its fixed structures and partly complex processes, is great. In particular, medium-sized entrepreneur-managed dealer groups – which often have long-term, sometimes even intergenerational partnerships with manufacturers – feel an uncertainty regarding their planning premises.
Manufacturers demand high and long-term investments from their sales representatives or contractual partners in order to meet the brand standard. At the same time, the pressure of competition, costs, and margins for entrepreneurs continues to increase unabated. Every day, the goal is to increase operational excellence, reduce costs, and optimize margins. After all, the entire business model must be questioned in the medium to long term and, above all, further developed – also and especially in digital terms.
GUIDING QUESTIONS AND RECOMMENDATIONS FOR DEALERS
It is immensely important for the entrepreneurs and decision makers concerned to act with foresight and from a position of strength. A first step is the analysis of your own business processes. Here, key questions can be the following: What does the value chain look like overall? What demands do the manufacturers make? Which contracts exist with which manufacturers? What are the framework conditions? At the moment, it is necessary to systematically question everything that exists.
If dealers take a structured and committed approach here, they will be in the position to make a long-term budget, investment, and organizational plan based on good information and data. They can then successively adapt the existing business model to the continuously changing framework conditions.
HOW CAN DEALERS ACTUALLY TAKE ADVANTAGE OF THE OPPORTUNITIES OFFERED BY DIGITIZATION?
First, it should be emphasized that every change also represents an opportunity that must be seized. For car dealers, recognizing this is the first step in the right direction and it is worthwhile facing up to this transformation. How can medium-sized dealer groups gain from digitization?
The fact is, despite digital change progress, one maxim has not changed: the customer is king. "Customer centricity" is the motto. Customers for whom the automobile continues to be a high priority regardless of urbanization or other changes will take outstanding service for granted in the future, so a comprehensive carefree package is required. This is the advantage dealers have over manufacturers: they have personal proximity to the customer, making it easier for them to adapt their processes to the customer's requirements. What kind of approach could be used?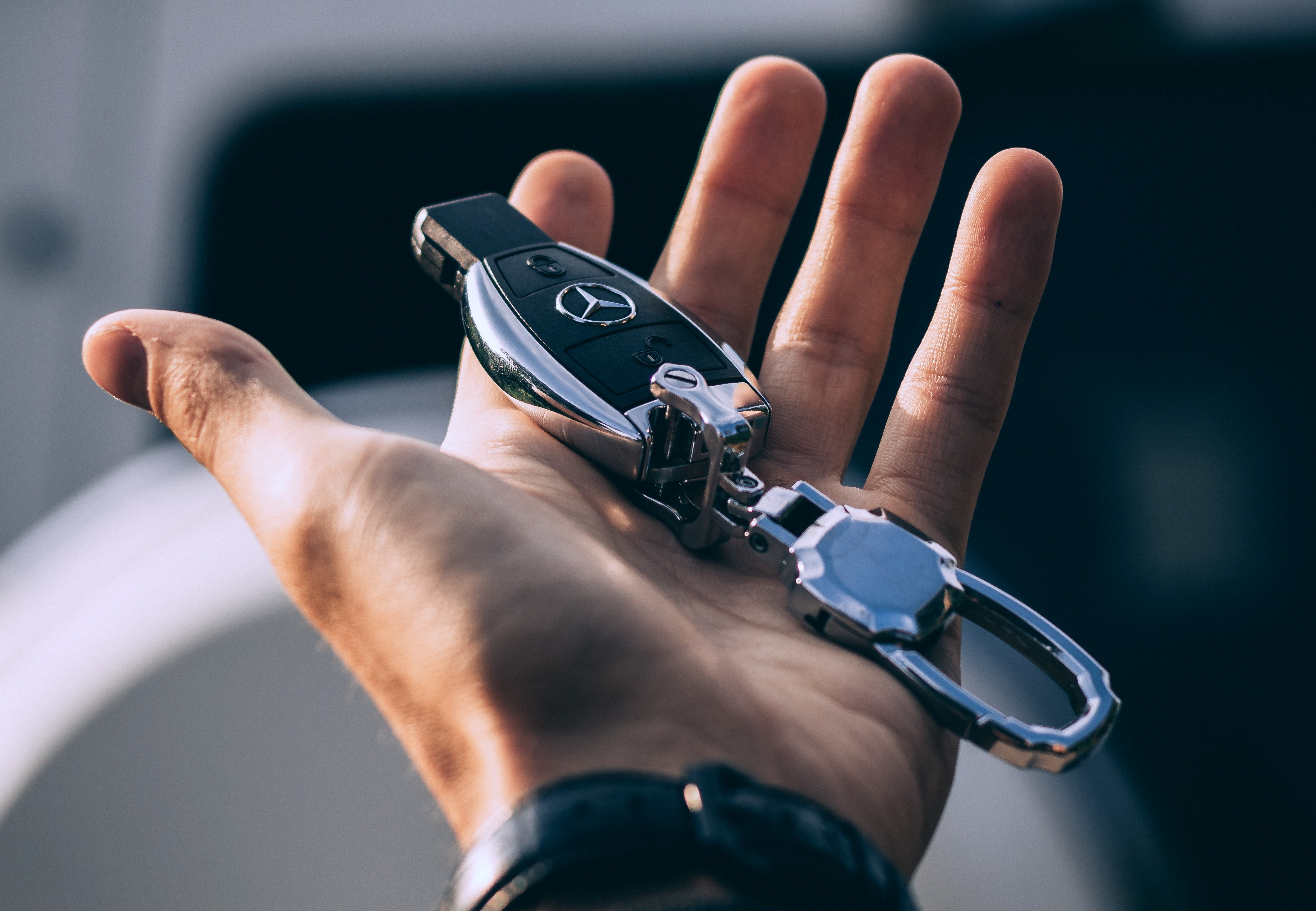 SCORING POINTS WITH A SHARPENED CUSTOMER FOCUS
Problems with car dealers are often homemade, regardless of the size of the company. Many retailers, for example, are blocking the new opportunities that digitization brings in the sales and after-sales areas – especially when concerning information management. For instance, there are obsolete databases (in the worst case, there are no databases) containing important customer information, maintenance histories, and more. It is frightening that manual lists are often kept by individual employees. Let us assume that an automobile dealer has long-serving salespeople and mechanics who have personal customer contact and maintain customer data in this way. If the dealer loses these employees, not only is valuable data is lost, but good business relationships can also be endangered.
CRM FOR GOOD CUSTOMER RELATIONS AND BETTER CUSTOMER LOYALTY
Successful companies – even small retailers – have sharpened their customer focus. This includes, among other things, implementing and maintaining a modern and networked database. Modern CRM systems are a basic prerequisite for quickly accessing information and providing customers with timely and targeted advice. These technical possibilities must also be used correctly and combined with well-thought-out processes.
It goes without saying that customers should be regularly informed about events, new products, and services. In addition, these possibilities should also be used to remind customers of maintenance schedules that at the same time optimize the retailer's own capacity utilization.
The same applies to the sales area: if a salesperson knows exactly when the leasing contract will expire, he or she only needs to send a good offer at the right time. These are just a few of the measures that can be taken as a matter of course to ensure closer customer relationships and stronger customer loyalty. However, the new possibilities offered by digitization mean that internal processes can be made more efficient, opening up entirely new potential for optimization in terms of cost structures.
A few weeks ago, enomyc was awarded the Compamedia title "Top Consultant" for the third year in a row. We, too, have broken new ground and positioned ourselves more broadly. The Digital Transformation business unit enriches not only the Corporate Performance division but also our entire line of proven services. Thus, only by being open to changes and optimizations can we help lead our customers into their profitable future.
What is your current topic of interest? Please feel free to contact us. We look forward to hearing from you.
These issues might be of interest:
Get industry insights now!